Why Korean Skin Care is So Cheap
18 Aug
Korean skin care products have gained popularity worldwide for their effectiveness, innovation, and variety. However, a question that pops up in the head of any sane K-beauty user is how Korean beauty brands can offer such high-quality products at such low prices?
In this article, that is exactly what we are going to discuss.
Although, there are a number of reasons why it is the case. However, we will only discuss the main 4 reasons why the Korean beauty industry can deliver such goodies to you while being light on your pocket at the same time.
Read Also:
- Must to Know and Try Korean Organic Cosmetics Products
- A Step-by-step Guide to Create The Korean "Ulzzang Look"
1. Fierce Competition
A key driving force behind the cost-effectiveness of Korean skincare is the intense competition among Korean beauty brands. Korea boasts a thriving and dynamic beauty industry, teeming with hundreds of brands vying for the attention and loyalty of customers. To stay ahead of the curve, these brands continuously enhance their products, introduce novel formulas, and stay attuned to the latest trends and consumer preferences. To woo and retain their customer base, Korean beauty brands also offer competitive pricing, discounts, and promotions. This translates into top-notch products that won't break the bank for you. Global
2. Popularity and Demand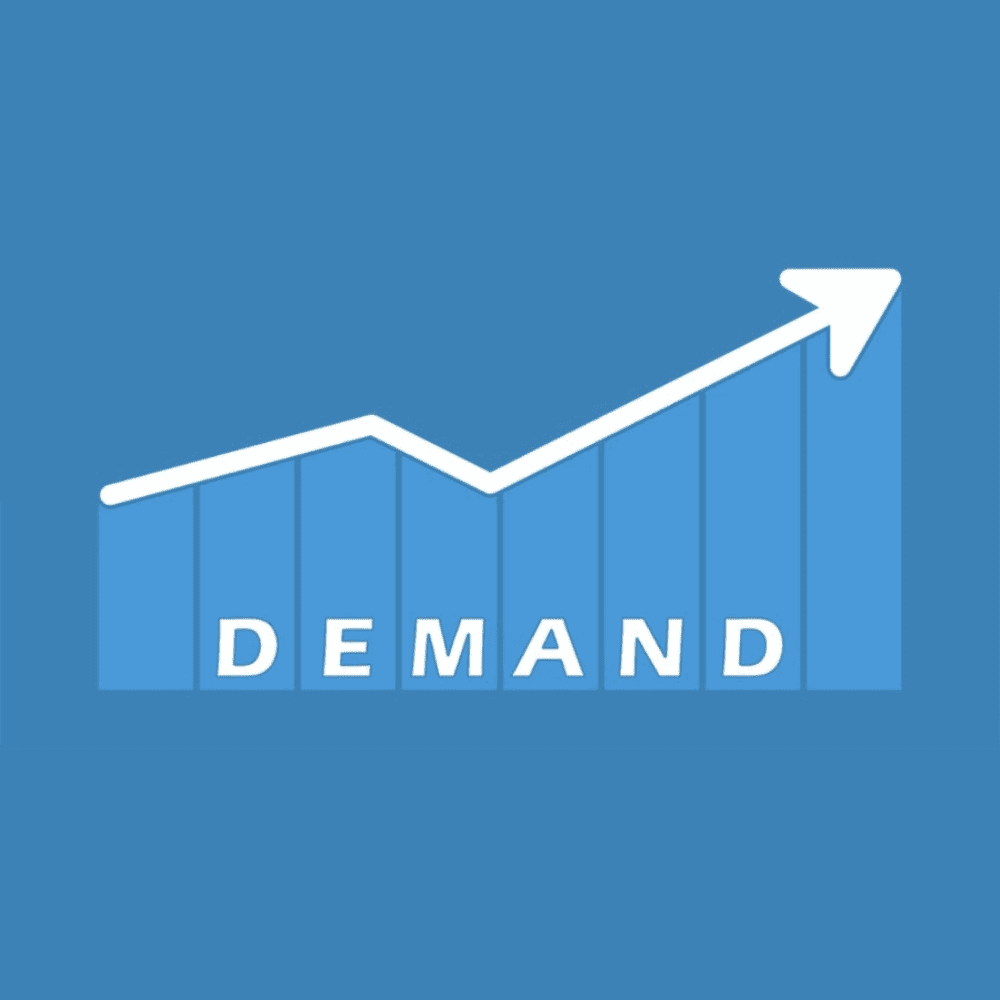 Another catalyst for the affordability of Korean skincare is the global popularity and demand for these products, especially through online channels. Thanks to the internet and social media, Korean skincare items have become accessible and coveted by consumers worldwide. Online platforms like YesStyle, Soko Glam, and Amazon provide a convenient, diverse, and reasonably priced marketplace. These platforms not only offer competitive prices but also shower consumers with discounts, free samples, rewards programs, and insightful customer reviews. Furthermore, these platforms leverage influencers, bloggers, celebrities, and word-of-mouth to spread the word about Korean skincare, making it a global phenomenon.

3. Economical Production Costs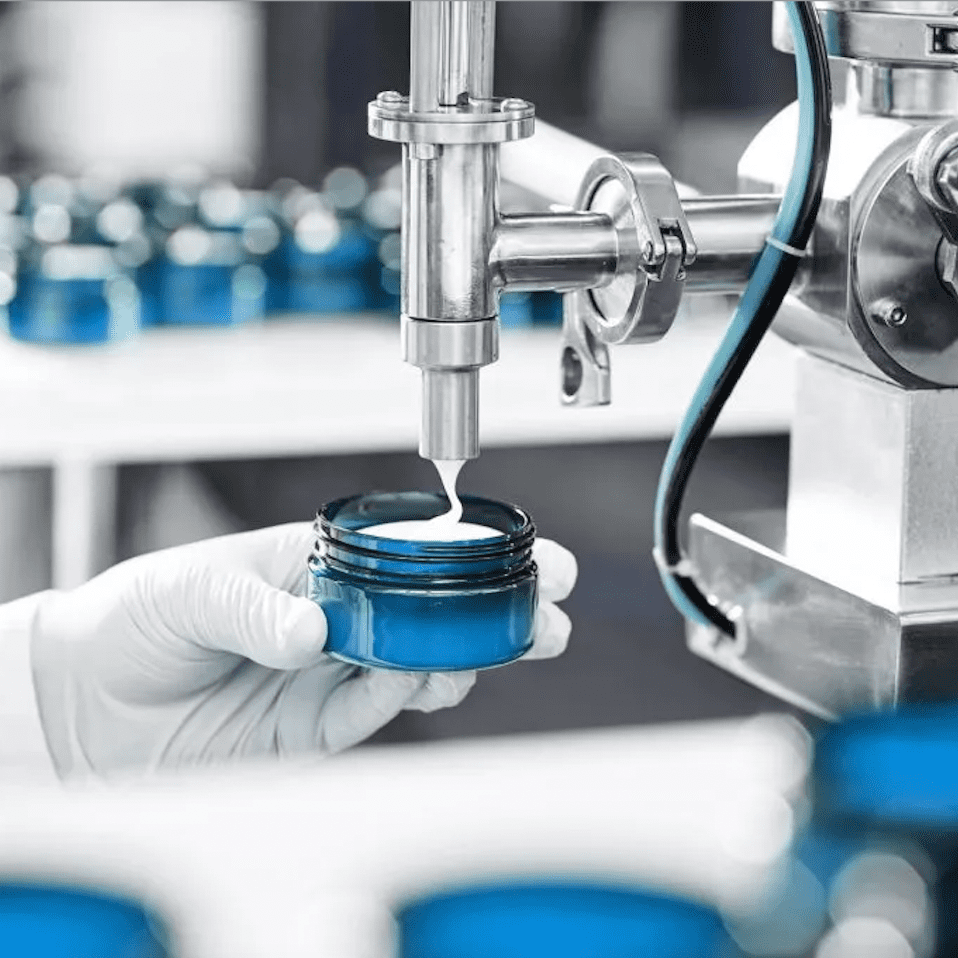 The secret to the affordability of Korean skincare lies in the prudent management of production costs. Korea's well-established beauty industry, brimming with manufacturers, suppliers, and distributors, allows Korean beauty brands to procure ingredients, packaging, and labor at more budget-friendly rates than many other countries. This favorable ecosystem enables them to produce products in substantial quantities, effectively reducing production costs and bolstering profit margins.
4. Chic Minimalism in Packaging
Korean skin care's cost-effectiveness is also attributed to the sleek and minimalist packaging it boasts. Unlike Western beauty brands that often indulge in elaborate packaging to entice customers, Korean beauty brands prioritize the quality of the product itself over showy packaging. This approach translates to simpler and more functional packaging, ultimately reducing costs and minimizing waste. Eco-friendly materials and designs further underline their commitment to sustainability, enabling them to offer more product quantity and quality at lower prices.
Why Q-depot
Why should you buy from us, you ask? Simply because we are the best! Here, take a look.
If you're in the market for Korean cosmetics wholesale, Q-Depot is the perfect choice for you. we are a leading Korean cosmetics wholesaler and offer a vast selection of top-quality Korean skincare and beauty products from popular brands such as COSRX, Missha, Etude (House), Laneige, and more. We also sell the Canadian brand the Ordinary and are also going to bring CeraVe by L'Oreal for wholesale very soon. We are committed to providing our clients with the best possible service, offering fast and reliable shipping, competitive prices, and excellent customer support. With years of experience in the industry, Q-Depot has built a reputation for delivering top-notch products and services that meet the needs of customers worldwide. So if you're looking for a reliable and trusted Korean cosmetics wholesaler, look no further than Q-Depot.
If you want to know more, post a question down below and we will be more than happy to help you.