About Q-depot
Q-depot is the leading wholesale & retail supplier of Korean cosmetics. We are serving our 35,000+ registered customers in 100+ countries since 2012.


The truth speaks for itself. We are proud to be No.1 Rated across all rating channels such as Google, Facebook, Trustpilot, and ResellerRatings. We are thankful and motivated to improve ourselves even more and we look forward to growing together with our happy customers.
No.1 rated supplier
No.1 Rated on Google, Facebook, & Trustpilot
Corporate social responsibility
We care about the underprivileged
Social responsibility is one of the core values at Q-depot and its allied group of companies. We deem ourselves responsible for helping and caring for the underprivileged. We are committed to donating 3% of our net profit for social causes and donations.
We encourage our socially responsible customers and partners to contribute to this noble cause as well. If you wish to donate or want to be a part of the Q-cause team, please call us directly or email us at qcause@q-depot.com.
Regional offices
We are located at
South Korea Office
Address: 9/F, 966 Mujin-Daero Seo-gu, GwangJu-City, Korea. Tel: +8270 7678 7172
Hong Kong Office
Address: C, 33/F, Montery Plaza,15 Chong Yip Street, Kwun Tong, Kowloon Hong Kong.
Tel: +852 5646 8801
Taiwan Office
Address: 11/F, 1, Sec. 4, Nanjing E. Rd., Taipei 10595, Taiwan.
Tel: +886 906002019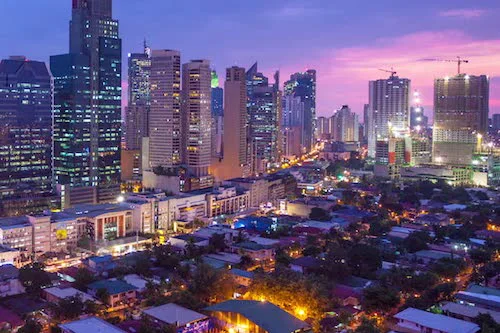 Philippines Office
Address: 129 WBI Building, 6th Street, 9th Avenue, Caloocan, Metro Manila, Philippine.